GET THE LAWN YOU'VE ALWAYS WANTED WITH OUR LANDSCAPING SOLUTIONS IN DENVER, NC
LANDSCAPING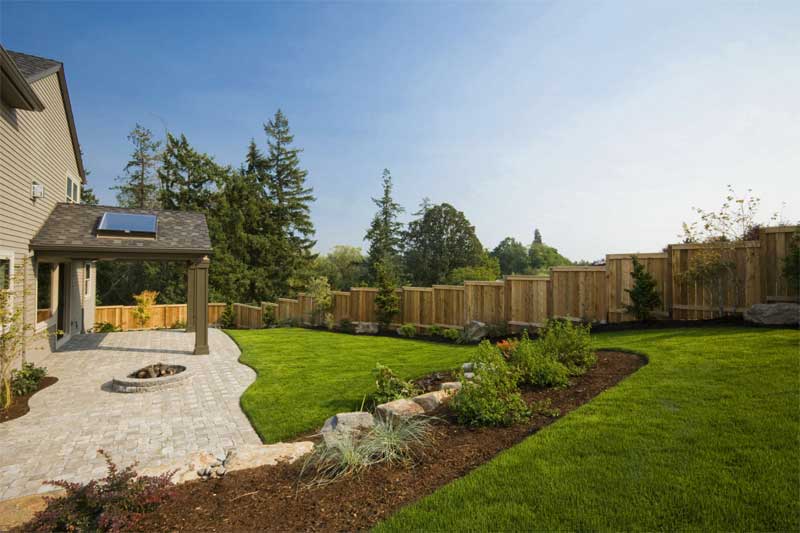 FERTILIZATION
LAWN CARE
LAWN IRRIGATION
You can expect quality landscaping services and a beautiful lawn every time we visit your property.
You love the way your lawn and landscaping enhance your home's curb appeal, but what you don't love is spending your weekends out mowing, trimming, mulching, and fertilizing to get the lush, green grass and beautiful landscaping you want. This is where we come in at Bone's Yard Care Solutions! Let us take care of your lawn and
landscaping
in Denver, North Carolina, and you'll never even have to lift a finger.
We provide all the services you need for a landscape that becomes the envy of your neighbors. For example, we do lawn maintenance, irrigation, mowing, trimming, edging, fertilizing, leaf cleanup, fall aeration, and overseeding. We also clean up pesky pine needles, mulch, reseed, trim shrubs and small trees, plant flowers, and clean up excess leaves in the fall. Additionally, we do exceptional irrigation work and perform sprinkler repairs.
We are a father and son team that loves what we do, and we guarantee exceptional results for your lawn and landscaping every time we visit. This is simply how we've done things since we got our start back in 2001, and why most of our business today comes from word-of-mouth and referrals. Remember we are family owned and operated, and we believe in treating your property like it was our own.
We'd be more than happy to show you pictures of our work and give you an estimate free of charge.
Stop wasting your weekends working in the yard and leave your lawn and landscaping maintenance work to us.
Lawn Care & Landscaping
To find out more about our services and what we'll do to ensure the beauty of your landscaping, get in touch with us at Bone's Yard Care Solutions today!
Contact us today!
Contact us today to discuss your landscaping needs in Denver, NC.