When you live in a humid area that experiences a lot of rain every year, your landscaping isn't nearly as involved. You can put some plants out there, work on some trees, and things will just grow without much of your involvement. However, landscaping in low-rainfall areas is much trickier due to most people's desires to force plants to grow in their non-native areas. If you are looking to save some water, have a thriving garden with less maintenance, and enjoy your landscaping, here are some landscaping tips to keep in mind for those low-rainfall areas.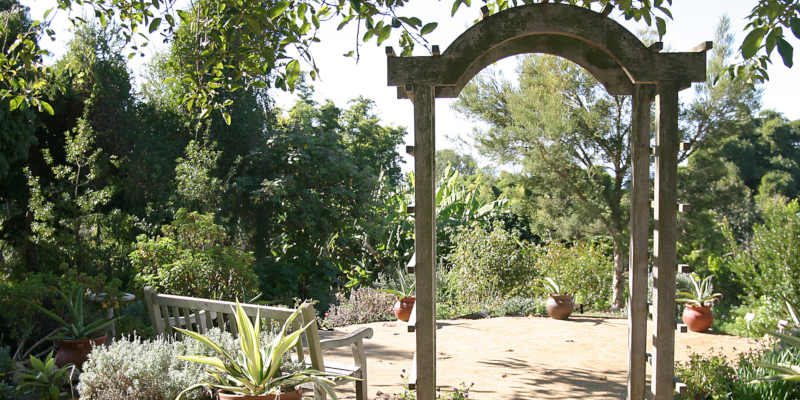 Choose your plants based on water consumption. When you choose plants that thrive in a desert-like climate, they will thrive naturally in your area. Additionally, you won't need nearly as much water and attention for your plants and landscaping to look good.
Work your plants in with the grade of your land. If you have a nice, flat plot of land, then you can plant things almost anywhere, but if your land is on some sort of grade, consider that the plants on the top will be getting considerably less water than those on the bottom due to runoff.
Work with a landscape designer in your area. Landscape designers can often take a few of your ideas and desires and give you a landscaping result that you didn't realize was possible! A landscaping pro isn't just helpful with plant selection, but also with placement, watering schedules, and other helpful tips.
If you are looking for landscaping tips for your property, come to Bone's Yard Care Solutions for great advice today.